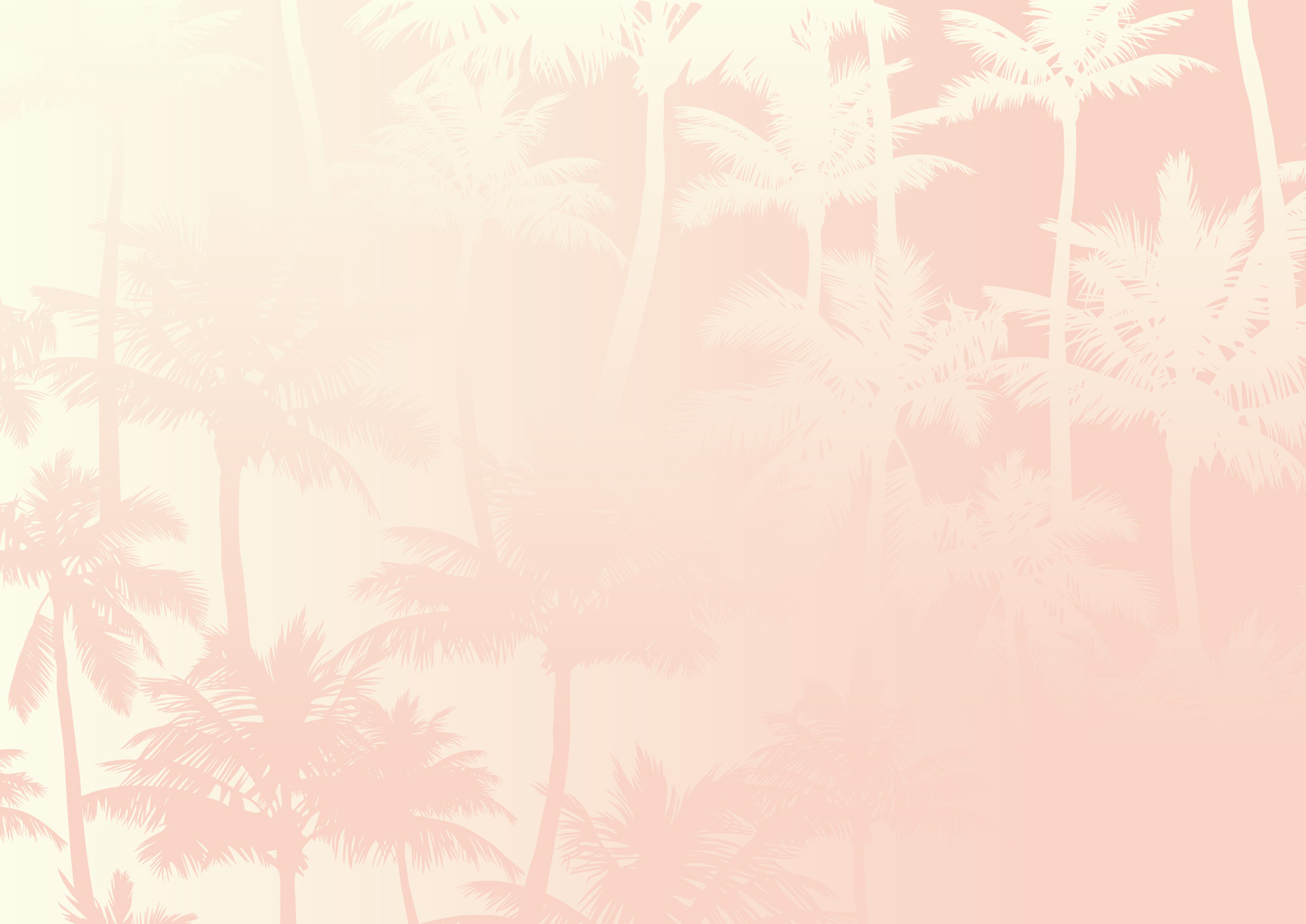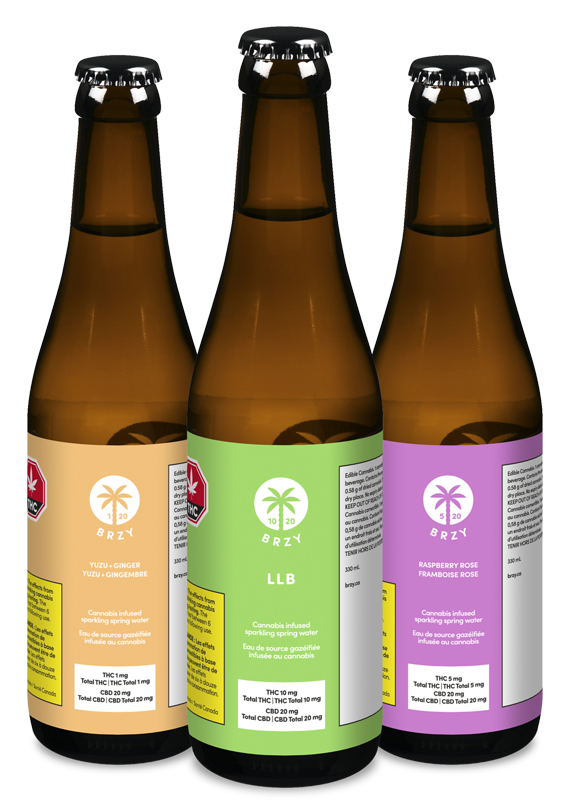 Welcome to your new ritual.
Inspired by relaxing, laid-back, good times, chilled-out, easy socializing, always sunny, always ready, naturally clean, vacation-ready vibes.
Find Your Ritual
All of our drinks are made with pure sparkling spring water infused with 20mg CBD. We offer a range of THC doses, including 1mg, 5mg and 10mg THC, with either no or low sugar content - creating the perfect beverage for you to Sip Calm Repeat.